Welcome to Waters Edge Healing by Erin Vivian.
I am a huge believer in #everydayspirituality, that *everything* is ENERGY, and that YOU are your own best healer! I'm simply here as a guide to help you: increase awareness around, surface, and release the old programming + subconscious wounds which often come with our human experience.
The TRUTH is: your 'woo' is Divinely given, and it's time for you to thrive in your magic! So in this space, you will find all of my self-guided and online group offerings to support you on your healing journey.


I'M SO GLAD YOU'RE HERE!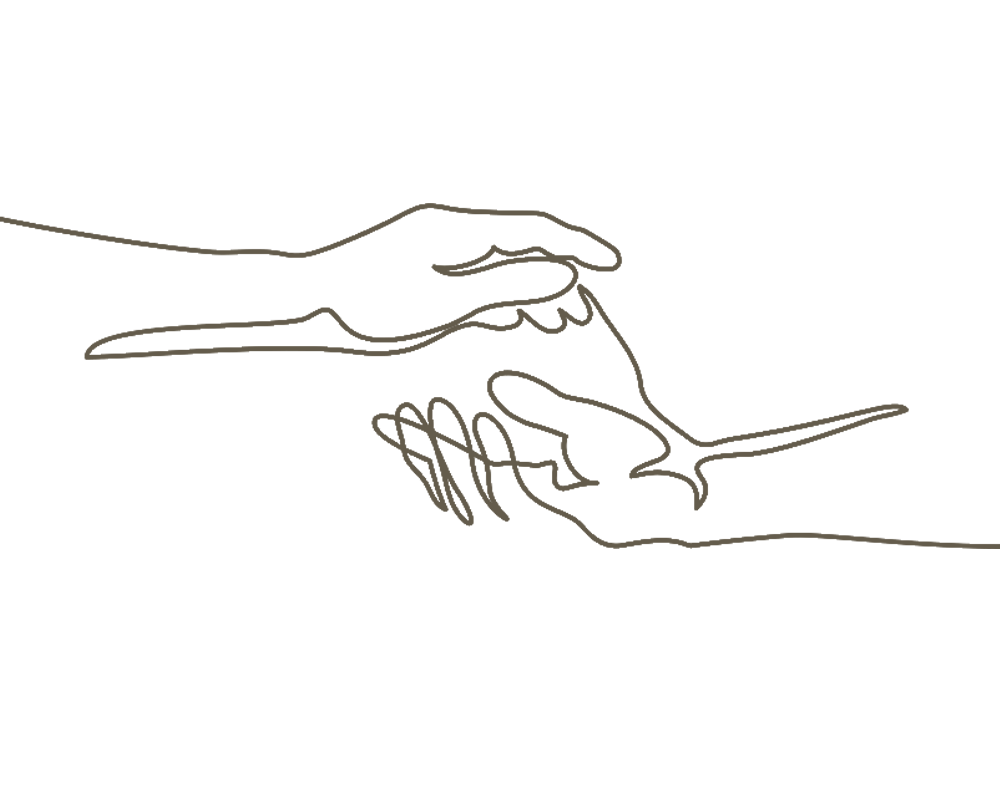 RELEASE YOUR PAST

Dive deep to surface + release all your *stickiest* hurts, habits and hang-ups.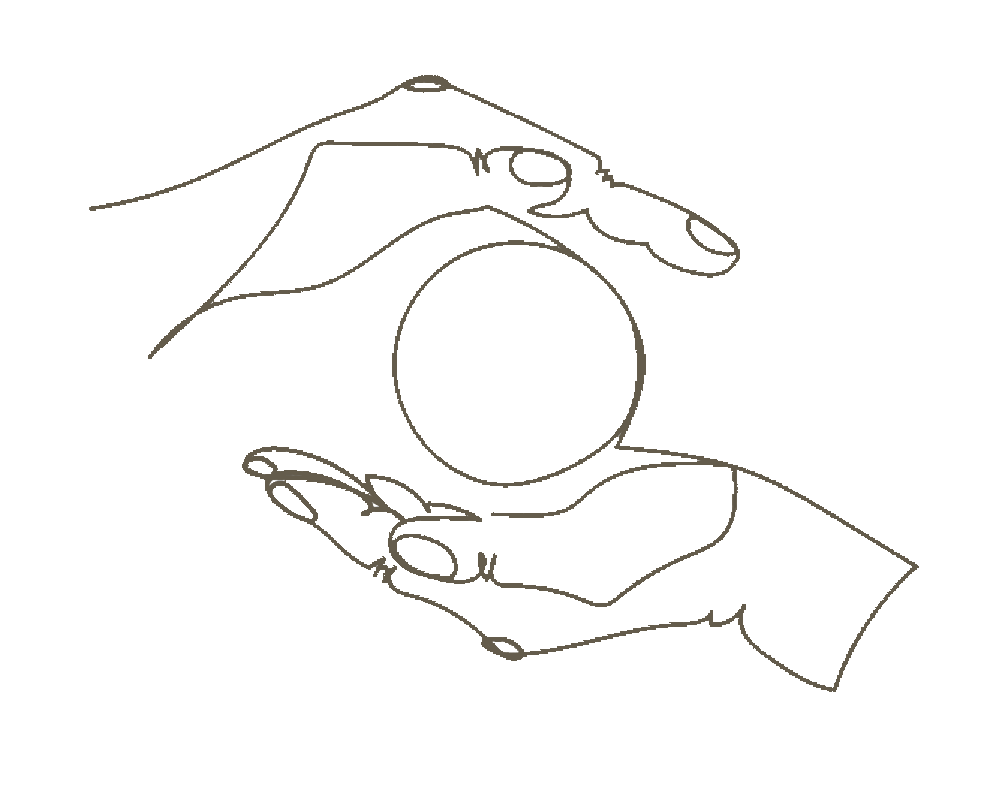 HEAL YOUR PRESENT

Self-guided Energy Healing helps you reconnect to your intuition + find peace.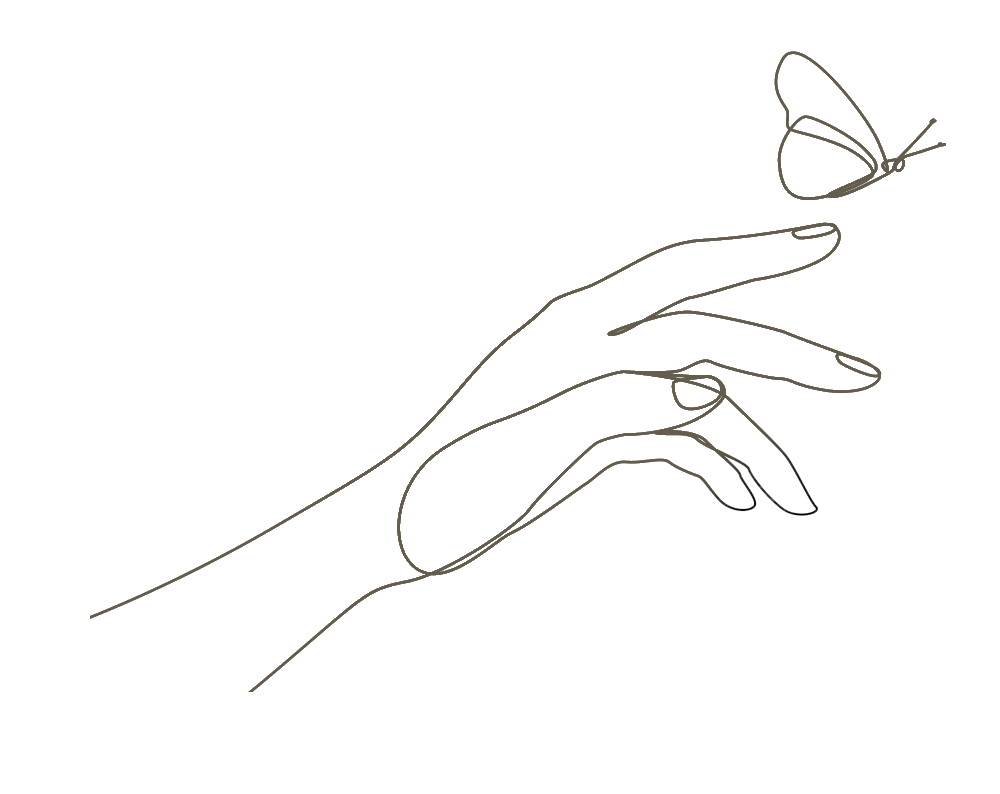 SHAPE YOUR FUTURE

You are empowered to move forward in alignment with your true Self.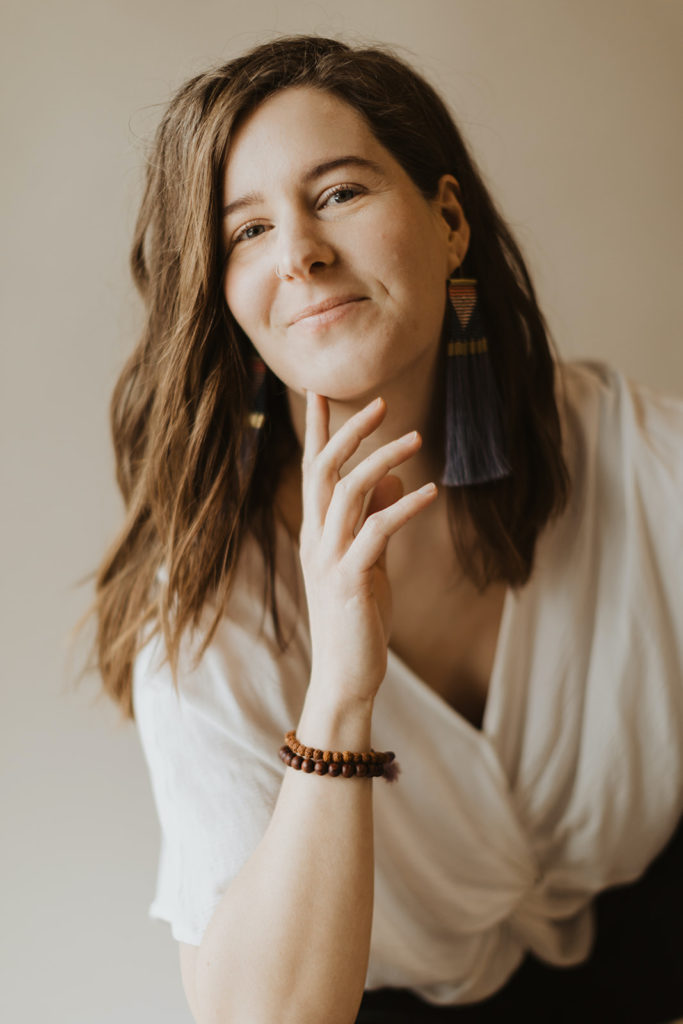 I'm Erin, an energy healer, a 'body whisperer,' and a guide.
I found 'alternative' wellness because I was once deeply unwell myself. In my mid-to-late twenty's, I was chronically ill, felt completely lost, and was experiencing a personal crisis of faith. At my lowest point, it was Energy Healing which first helped me understand our mind-body-spirit connection. My spiritual awakening unfolded over the next few years, as I learned to take ownership of my gifts and the ways they had been unconsciously ruling my life.
Since then, I have witnessed the powerful impact releasing our trapped + unprocessed energy can have for all areas of our lives! I am a Certified Emotion Code Practitioner, Certified Body Code Practitioner and an ordained Reverend (Minister of Walking Prayer) through the Center for Sacred Studies in California. I know without a doubt that Energy Healing works, and I can't wait to share it with you!
xo, Erin

Check your inbox to confirm your subscription.